Creative Design
Our web design team has ample years of experience in the core areas of design to build a website that you need.
Research & Development
Looking out for customized solutions for your websites? Our team will develop and deliver a website that'll serve your purpose.
Branding & Marketing​
Our team of experienced iOS and Android app developers not only code the app but also focus on UI/UX design and app usability.
Clients We've Worked With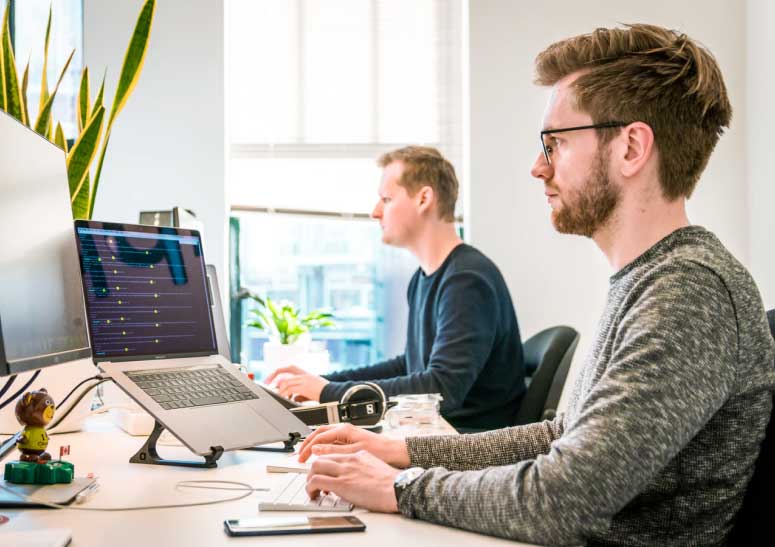 Let us together build a flourishing business
When connected with us, you aren't growing your business alone. We have your back and put in our best to contribute to the growth of your entire team and organization. So, if you are looking for the right agency that'll help you build a good online presence and bring in more conversions and revenue, we are right here!